from the move out loud shop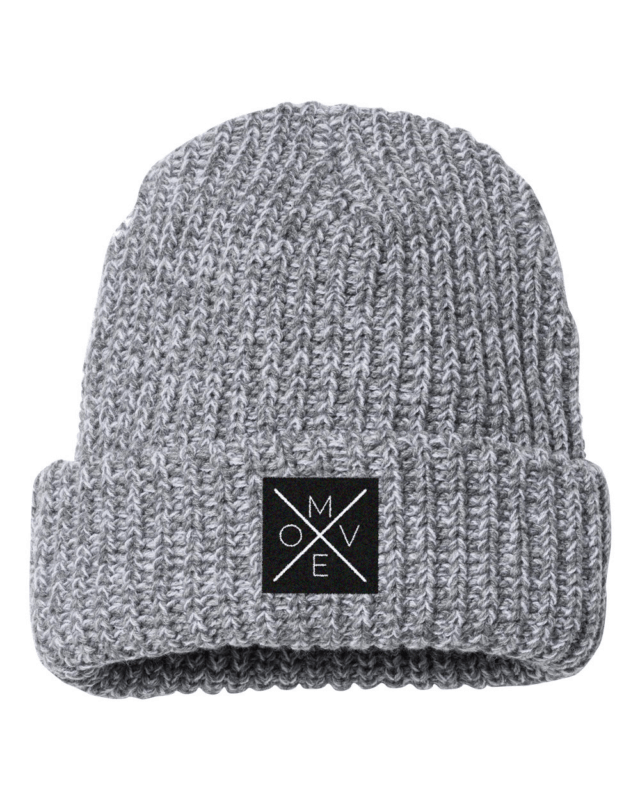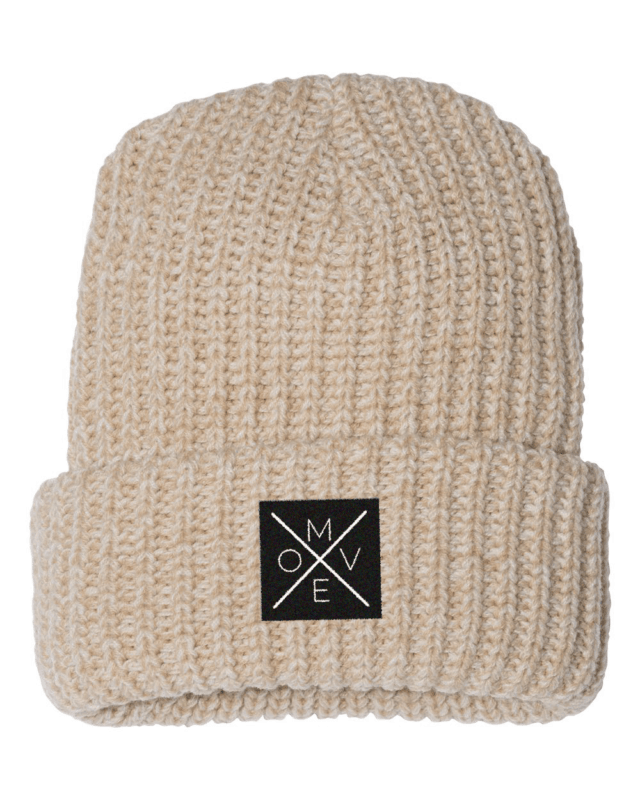 Move Out Loud Winter Beanie
SHOP THE BEANIE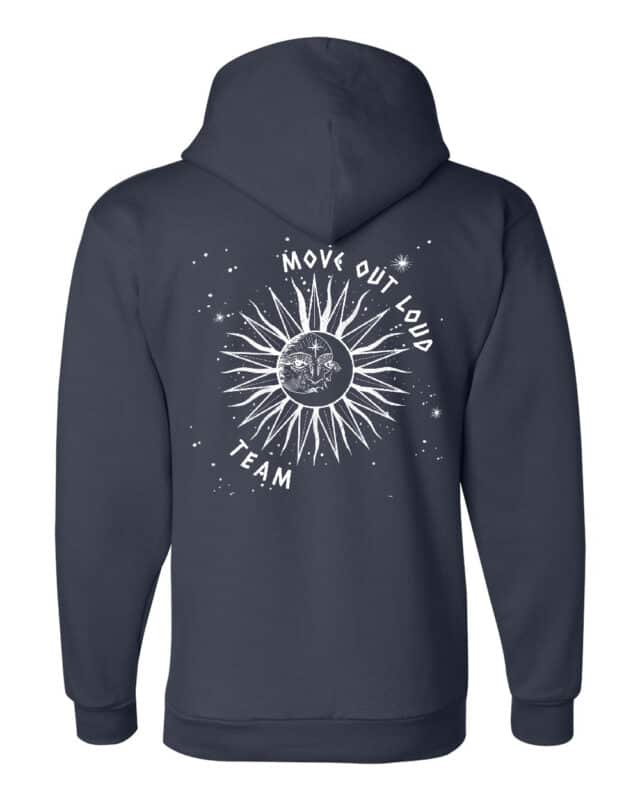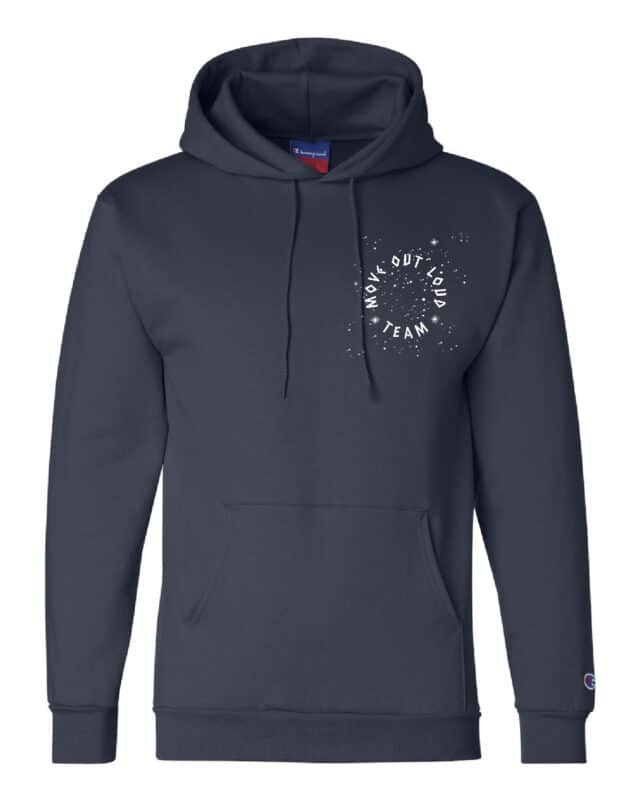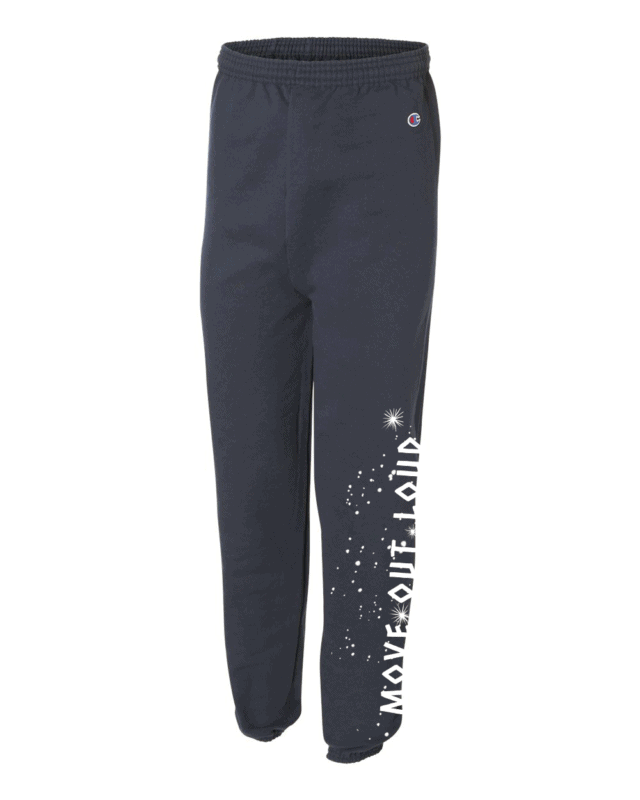 Move Out Loud Dance Team
Celestial Print Sweatsuit
*Limited Edition, Pre-Order Only*
sHOP THE ADULT SET
SHOP THE YOUTH SET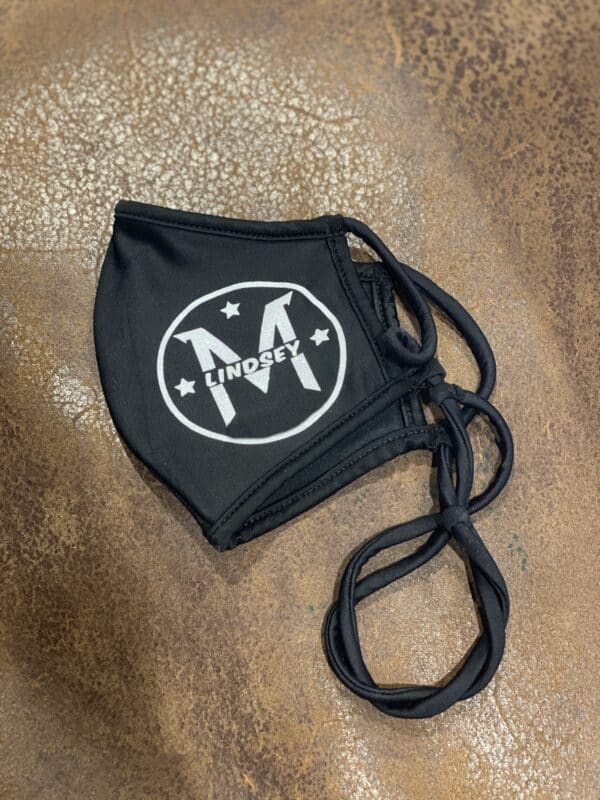 Move Out Loud Customized Masks
Choose Your Name & Color!
SHOP THE MASK
FOR THE DISCIPLINED DANCER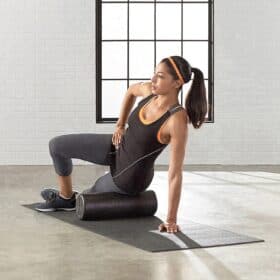 FOAM ROLLERS
My favorites are the short, smooth ones. 
SHOP THE foam roller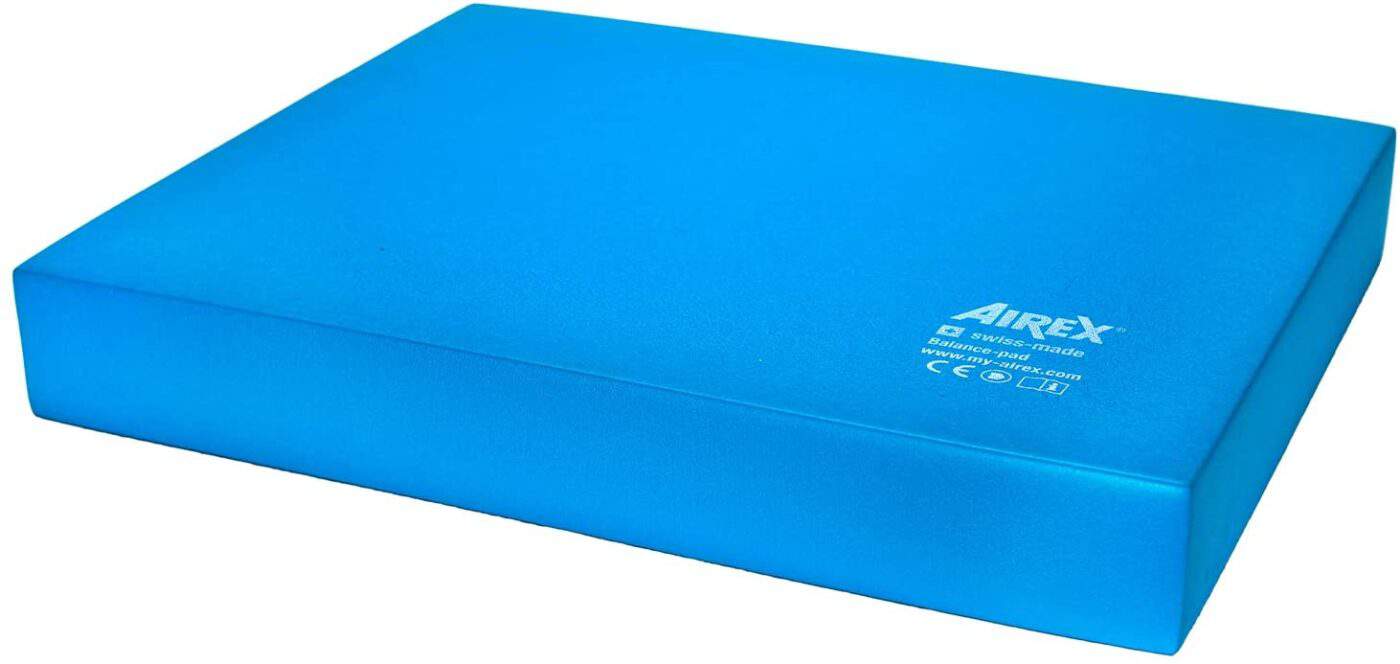 AIREX
This thing is GREAT for stabilization, ankle strength, over-stretching or floor stretches/exercises where your knee or hips are on the floor. There are versions that are less expensive, but they are not nearly as good.This foam is special, I'm telling you!
SHOP THE AIREX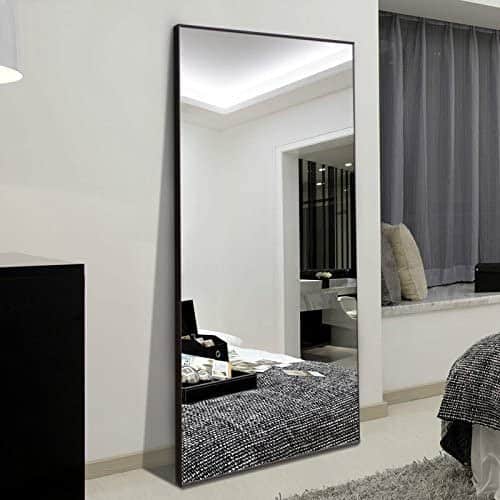 MIRROR
Mirrors are a helpful tool for dancers to be able to self-correct. This one is 2 feet across and quite tall, so would work just fine for most technique drills. And it doesn't require any intense hanging or empty wall space!
SHOP THE mirror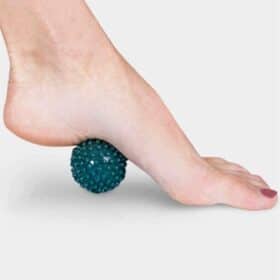 FOOT MASSAGE BALL
Releases foot tension and helps with plantar fasciitis.
SHOP FOOT RUBZ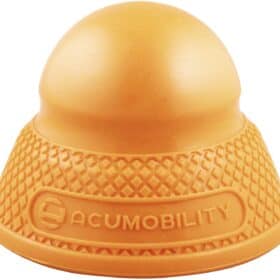 ACCUMOBILITY BALL
We often use a tennis ball to try to dissolve knots or release trigger points, and this tool is great because you can suction it to the wall or floor and it doesn't slip around.
SHOP THE ACUMOBILITY BALL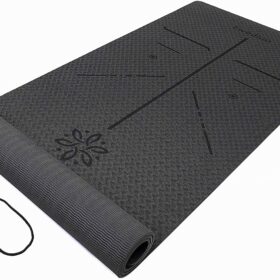 YOGA MAT
For stretching and conditioning at home, also great for defining space to focus. I like this one because it has alignment guides/reminders.
SHOP THE yoga mat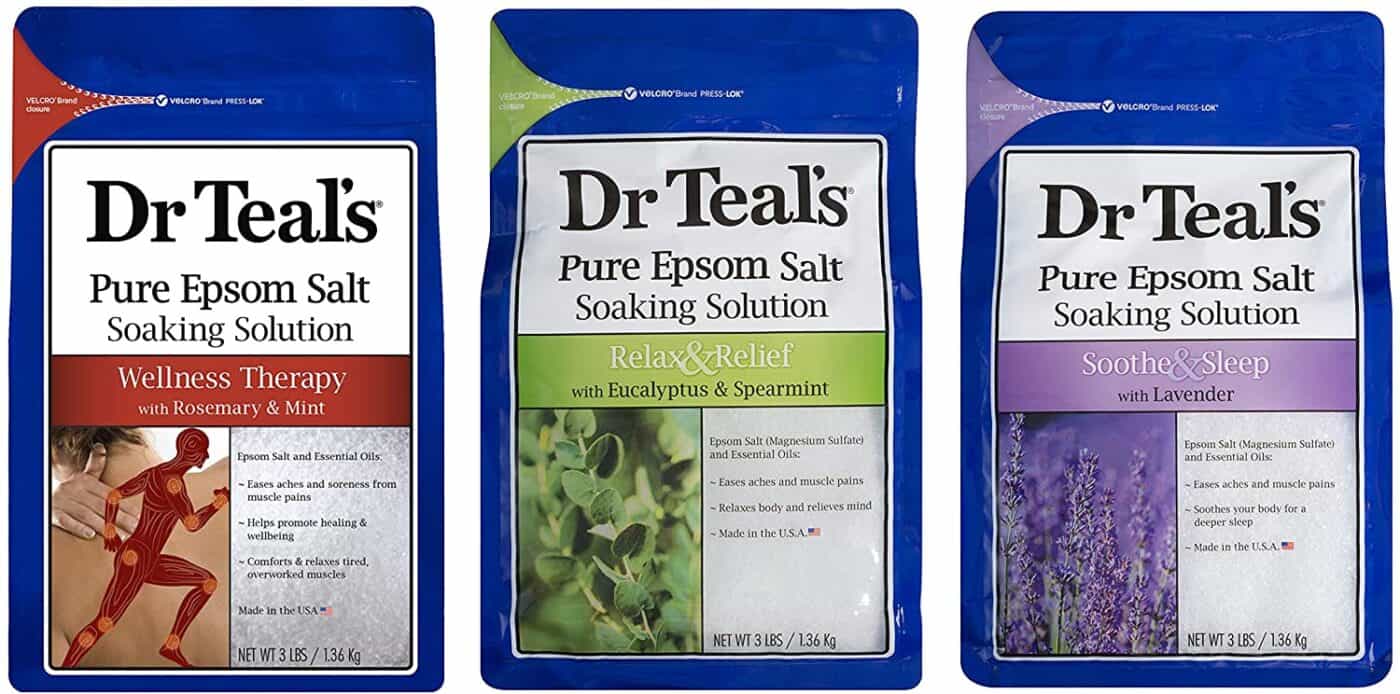 EPSOM SALTS
Throw some of this into a bath! Epsom salts really help relax muscles, detoxify and the aromatherapy is an added bonus! Never too early to learn about self-care! 😉
shop the epsom salts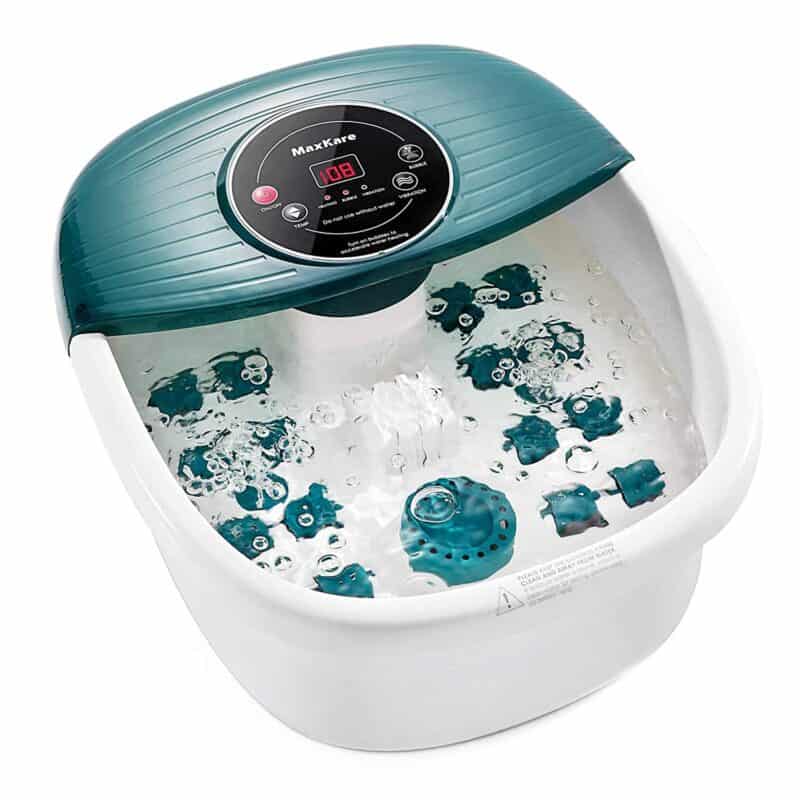 FOOT SPA
Treat yo self! There are many versions of this, but I like the ones with temperature control and bubbles. This is great in combinations with the epson salts!
SHOP THE FOOT SPA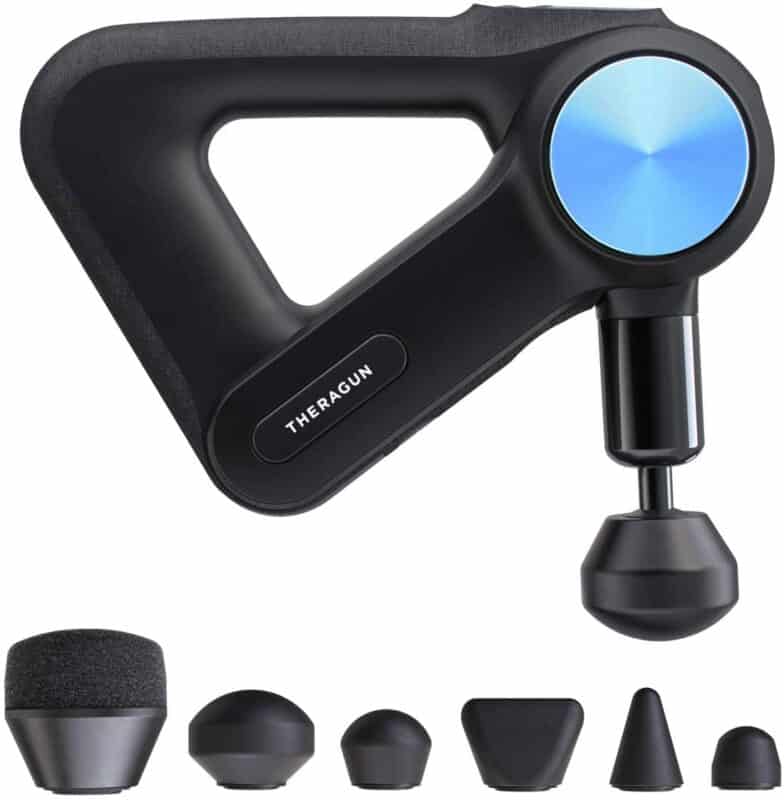 PERCUSSIVE THERAPY
These tools are NOT cheap, but they are game changers for serious athletes. They dissolve muscle knots, and are also great before/during/after any kind of work out, to increase blood flow, reduce inflammation and muscle tension. I have the Theragun and the Hypervolt. I like the force of the Theragun, but the price and the quiet of the Hypervolt.
SHOP THE HYPERVOLT
SHOP THE THERAGUN
For ballet, jazz, contemporary and theater dance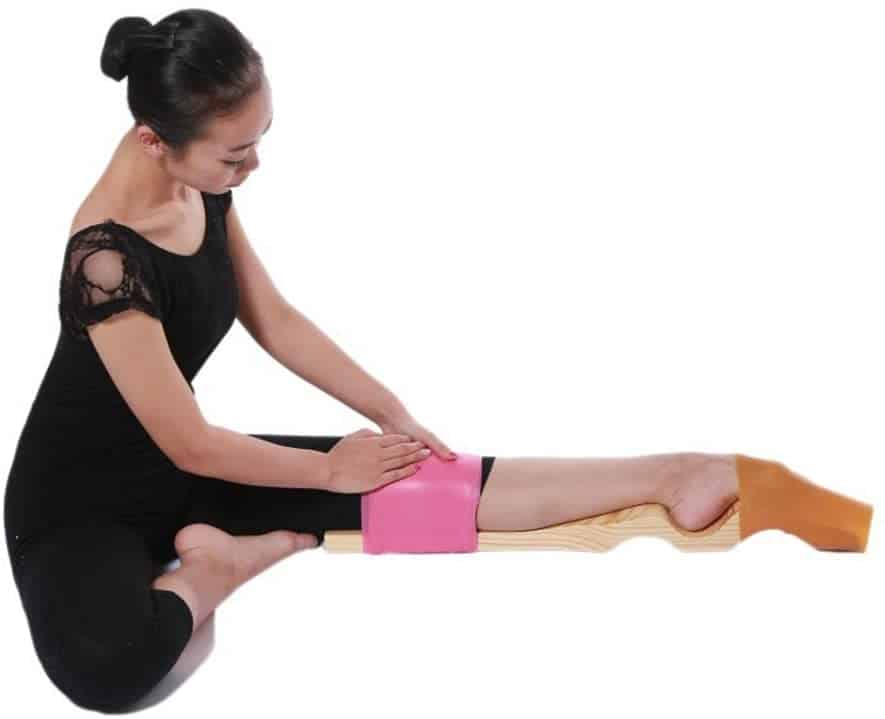 FOOT STRETCHER
To be clear, this helps IN COMBINATION with the exercises we do in class (doming, articulation, etc) but is a great way for ballet/jazz/musical theater/contemporary/lyrical dancers to stretch the top of the foot!
shop THE FOOT STRETCHER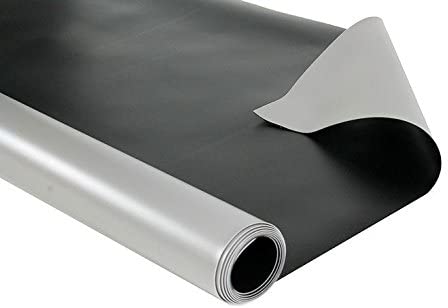 DANCE MAT
 This is basically an "at home" piece of Marley, or dance floor, super for turning and ballet/jazz technique. There's a version of this called "spin spot" but i like this better because it's bigger and less expensive. Make sure to get the tape, too! The dance mat can be put down on any smooth hard floor, but if you put it on concrete, please limit leaps since there's no "give" to the floor.
SHOP THE DANCE MAT
SHOP THE FLOOR TAPE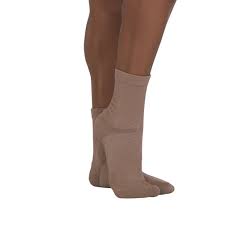 APOLLA SHOCKS
These are compression socks specifically for dancers. They have a ton of great reviews. I just ordered a pair for myself! The "nude" colors are considered cool in the world of contemporary dance right now, when worn with shorts especially. I like the black because they don't look ragged after an 8 hour dance day!
SHOP APOLLA SHOCKS