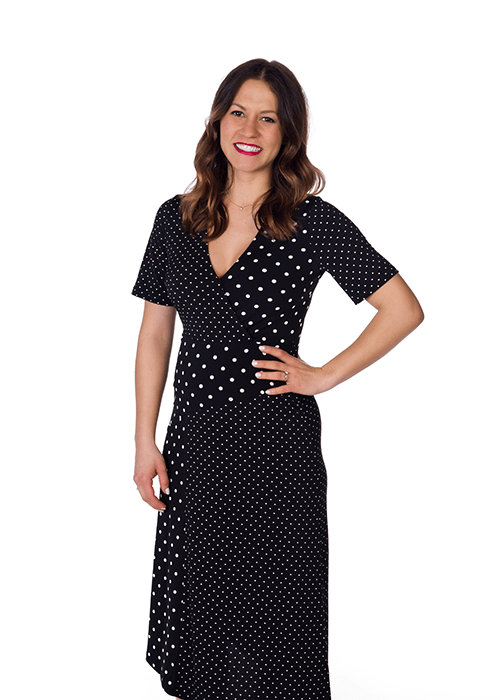 loyal, playful, empathetic, patient and energetic 
Mariana grew up as a gymnast and dancer in Sao Paulo, Brazil and continued her dance training in the United States throughout high school and college. Mariana has earned a Masters degree in Social Work from the University of Wisconsin, Madison.
During her time at UW, she was also a member of Hypnotiq: UW's original hip hop crew for 5 years and coached the Sauk Prairie High School Dance Team.  Mariana has been teaching for 13 years and enjoys using her skills as a dancer and social worker to empower and engage kids both physically and emotionally. Mariana is dedicated to creating positive and encouraging relationships with all of her students and loves creating dances that inspire dancers and audience members alike. 
Some of Mariana's proudest achievements include co-writing and directing three winter shows with her dear friend, Stephanie Sutton and seeing her students grow as artists and people. Mariana is Move Out Loud's Assistant Director and has celebrated many successes as a part of the MOL staff over the last 7 years.