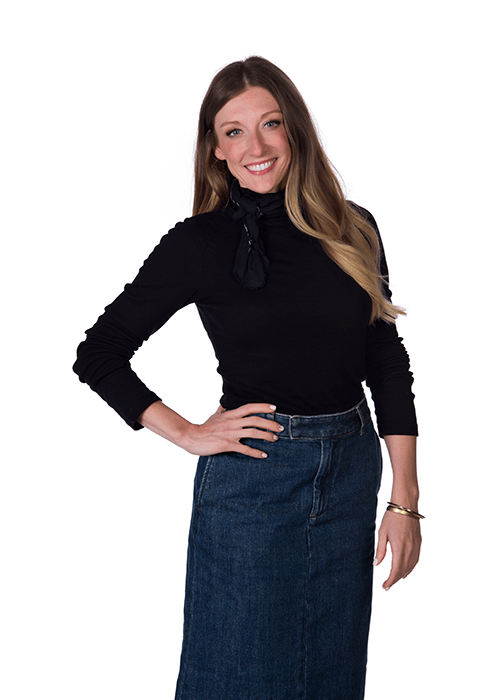 loving, creative, perseverant, playful, authentic
Stephanie Sutton is the founder, owner and creative director of MOL. She began dancing under the direction of her mentor Miss Betty Hayes Baxter at age 5 when she went to watch her cousin's dance recital and repeated "I want to do that" every day after until her mom signed her up. She continued her dance training through college at UW-Madison and into adulthood at conventions around the country. Stephanie began teaching dance in college upon Miss Betty's urging. She soon discovered that she loved teaching more than anything she'd ever done before. This love of teaching and working with kids is what lead to another job: being a therapist for children with autism. She was in this field for 5 years as an in-home play therapist, consulting with schools on how to use space and movement to help kids with autism thrive, and developing treatment plans and IEPs for families and schools. 
When Stephanie graduated UW-Madison with a major in English Literature/Literary Criticism and a certificate in Medieval Studies, it was movement that continued to call to her. She continued dancing & teaching, autism/movement therapy, and also got her kids' yoga training certification through Yogakids International. Through her experiences with this program she found ways to incorporate a number of elements into her movement curriculum including literacy, math, language, anatomy, community, nature, breath and self-affirmation. She began teaching yoga in schools, doing movement trainings for teachers in MMSD, WECA, Madison college, and several other area school districts, and teaching at Wisconsin-based dance conventions. After 10 years of teaching and refining her craft, she decided to take the plunge and open Move Out Loud in 2007. 
Stephanie's exuberant energy, playful spirit and love for dance and children create a positive atmosphere where imagination and creativity are valued as tools for discovering the art of dance and freedom of expression through movement.